So, still digging ?
A Film on the Researchers' Imaginary
A  Documentary for the Research, the Climate and the Youth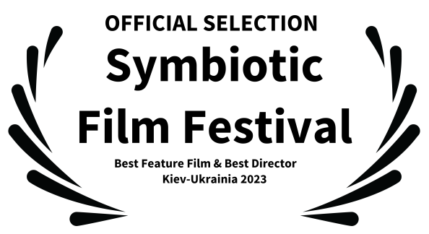 Directed by Hugo Dayan
Produced  by  APREIS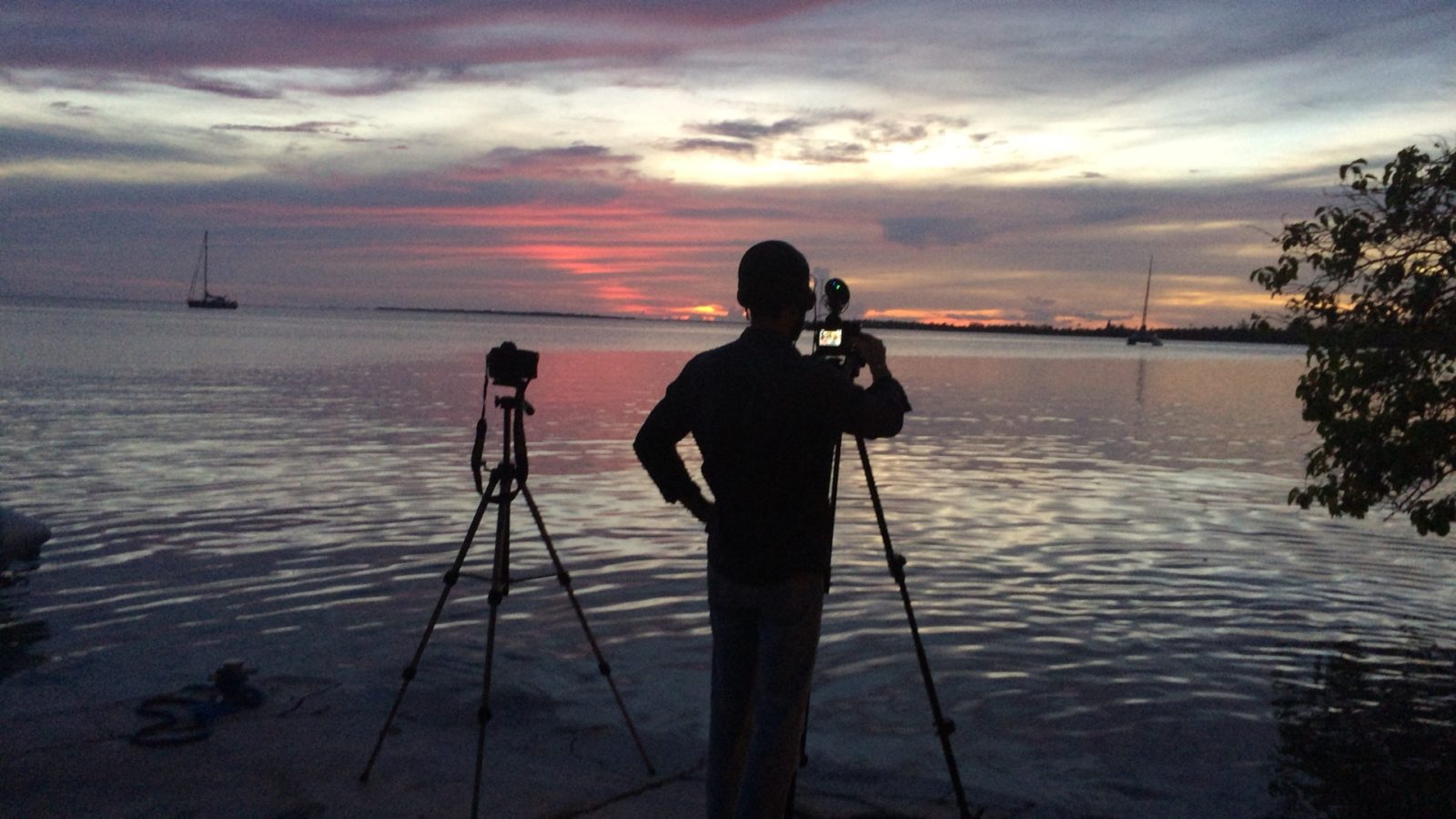 The researcher, author and director, Hugo Dayan , working on a threatened attol in French Polynesia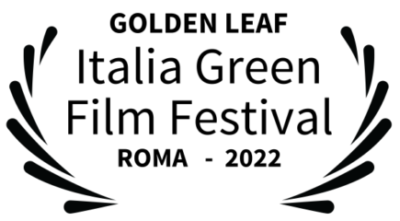 Announced on  April  2022
The director, Hugo Dayan, the musical  director of the film, Julien Dayan  and the president of the Jury, Annie Baronnet


| | | |
| --- | --- | --- |
| Announced on October 2021 | Announced on  December 2021 | Announced on  December 2021 |
| | | |
| --- | --- | --- |
| Announced on  December 2021 | Announced on  December 2021 | Announced on January 2022 |
| | |
| --- | --- |
| Announced on January 2022 | Announced on March 2022 |
Announced on March 2022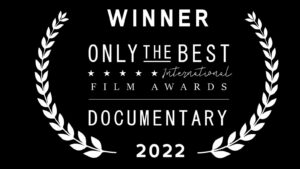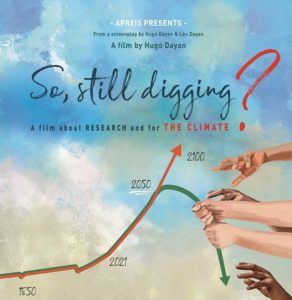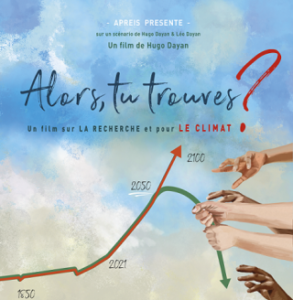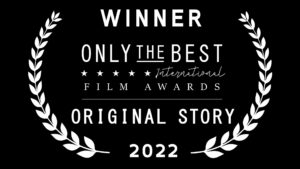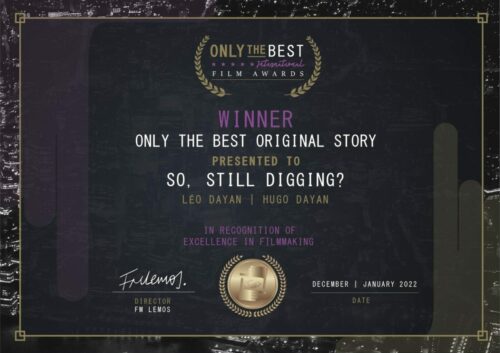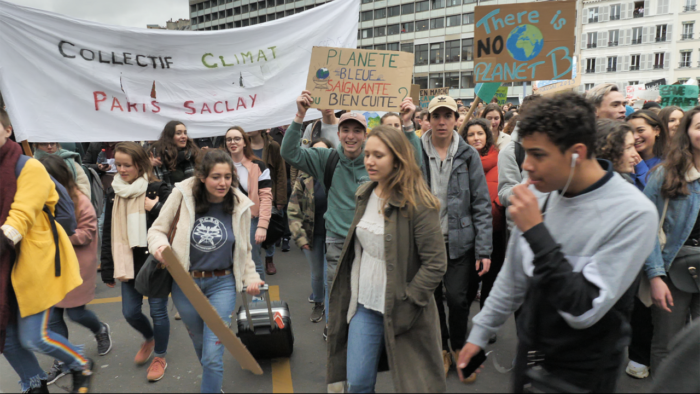 Announced on May  2022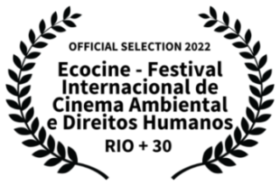 Announced on May 20
 

Announced on June

2022




Announced on June 2022
Announced on July 2022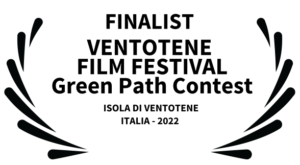 Announced on September 2022

Announced on October  2022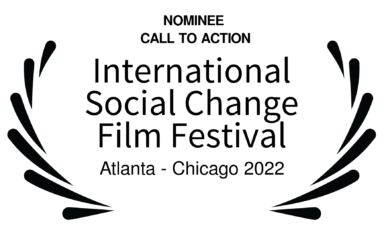 Announced on November 2022
Announced on December 2022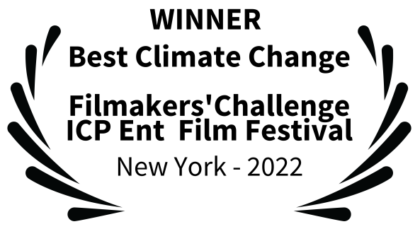 Announced on January 2023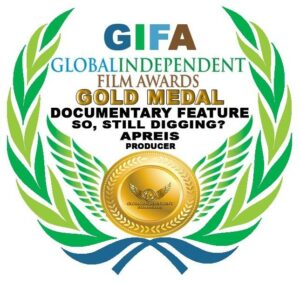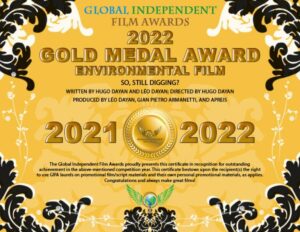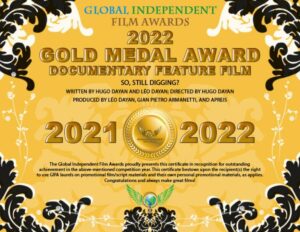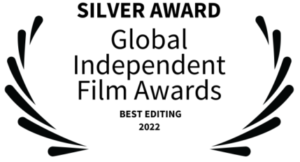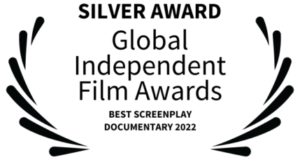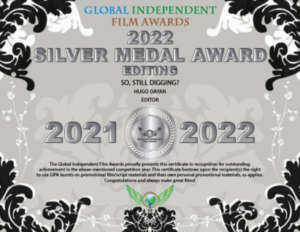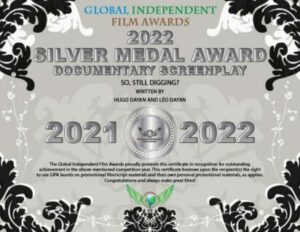 Announced on February 2023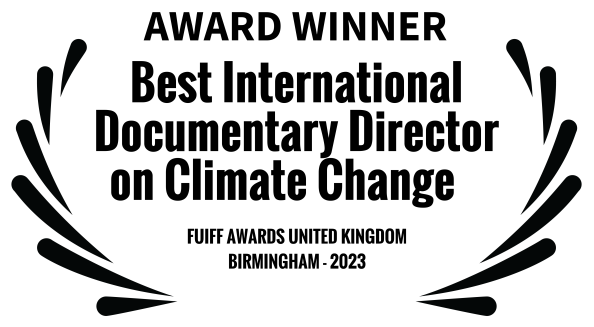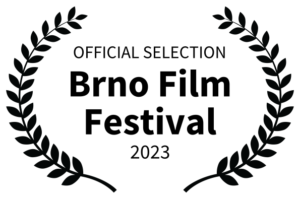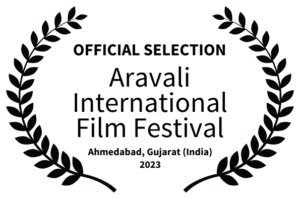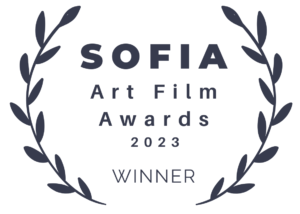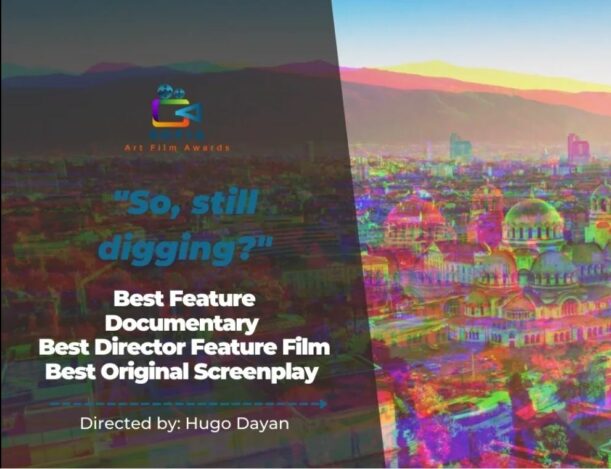 Announced on March 2023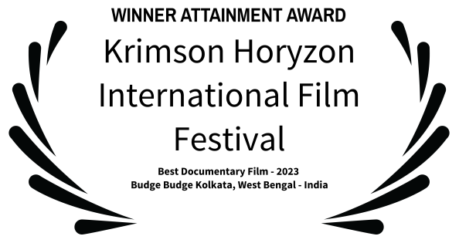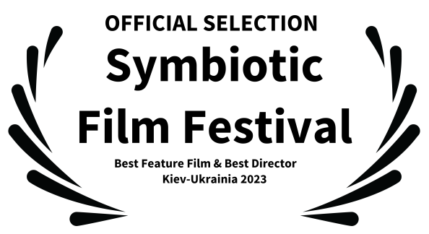 Camille, a young climatologist, has a string of research contracts at the French National Center for Scientific Research. But understanding how the climate itself works and only drawing curves announcing future catastrophes on a screen are not enough for her. She decides to get closer to the lands and the peoples, all as far away as close to her research laboratory. The journey she undertakes in China, Polynesia, Mali, and Essonne, where her laboratory is located, will allow her to discover that solutions to the climate crisis already exist.
She will then be led to make a personal decision, unexpected but logical.

See more about the Film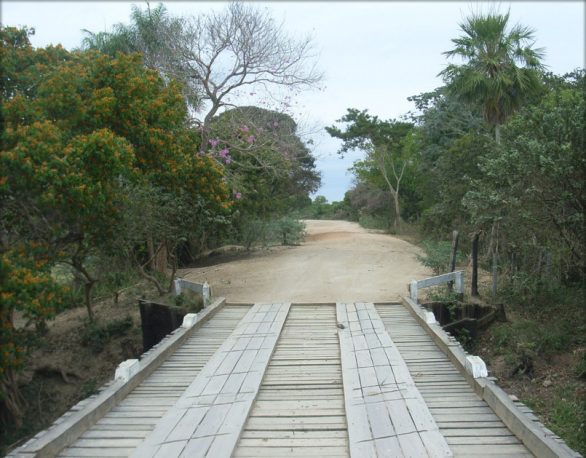 What sustainable development means
The link the linked the linking
The concept of sustainability opens a new sphere of operation and study: the link, the linked and the linking . Then it introduces a new subject of science and simultaneously induces the notion of borderlines in development which are required and organized for maintaining the link. It invites us to reconsider the various branches of knowledge, the dominating idea of work specialization, the partition of knowledge and the prevalence of vertical organizations. It suggests us to keep away from methodological individualism, economical insularity, and specialized demands which are needed for rebuilding, through a interdisciplinary approach, the concept of development, and binding together science, politics and ethics . Read more
 The Climate, a new human science ?
Le Climat, une nouvelle science humaine ?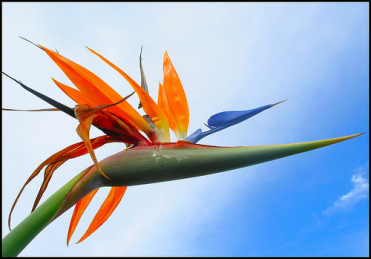 El Clima, una nueva ciencia humana ?
O Clima, uma nova ciência humana ?

EL NIÑO : Tensions beetwen "Natural" Strengths and "Anthropologenic" Strengths
Located in the tropical Pacific Ocean, El Niño results from natural local interactive processes between the ocean and the atmosphere and influences, through "atmospheric bridges", extra-tropical Pacific regions. Hence, El Niño is both a local and global climatic phenomenon; that makes its genesis and forecasting an epistemic, ethical and practical challenge. Though its sources of uncertainty are epistemic and methodological at first, the anthropogenic component, which alters the natural interactions between climatic factors, adds complexity and uncertainty to a natural system. Inherently tied to its human component, the future of climate sciences may depend on its ability to conceptually integrate uncertainty in its scope, to enhance its interdisciplinarity and to stimulate transversal scientific culture. This science should find its place–without losing its specificity–in the framework of sustainability ethics by bridging the gap between these disciplines and inviting citizens to take part in its scope (Hugo Dayan).         Read more: extracts in French
EL NIÑO : Tensions entre forces "naturelles" et forces "anthropiques"
EL NIÑO : tensiones entre fuerzas "naturales" y fuerzas "antropológicas
EL NIÑO : Tensões entre forcas "naturais" e forças "antrópicas"
Finance and climate science: worlds apart ?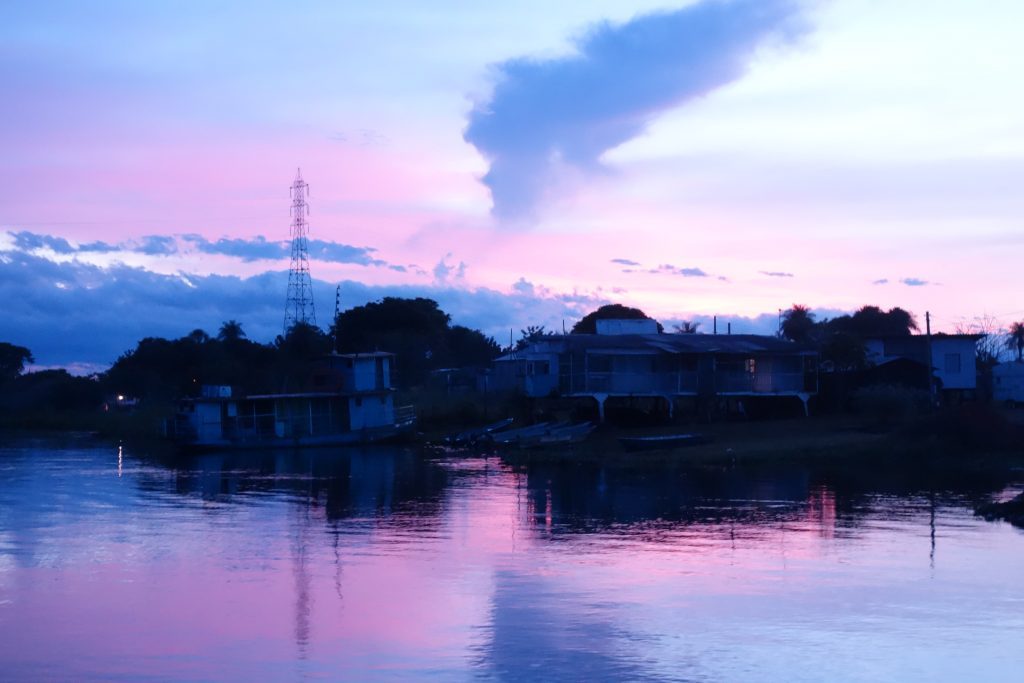 There is growing interest in the impact of climate change on the financial system. For financial insitutions, the development of knowledge specific to climate risks requires collaboration with the academic sphere, and in particular with climate scientists. However, five years after the Paris agreement, such collaborations are scarce. Through a compared analysis of the perception and management of climate risks by financial risk managers and climate scientists, we seek to understand how different risk perceptions can be an obstacle to collaboration between these two social groups. To this end, we adopt an interdisciplinary approach based on the results of semi-structured interviews. We identify two types of differences that constitute obstacles: differences in valuation, linked to the perception of the climate threat and the vulnerability of the financial system, and differences in the construction of a relationship. Read more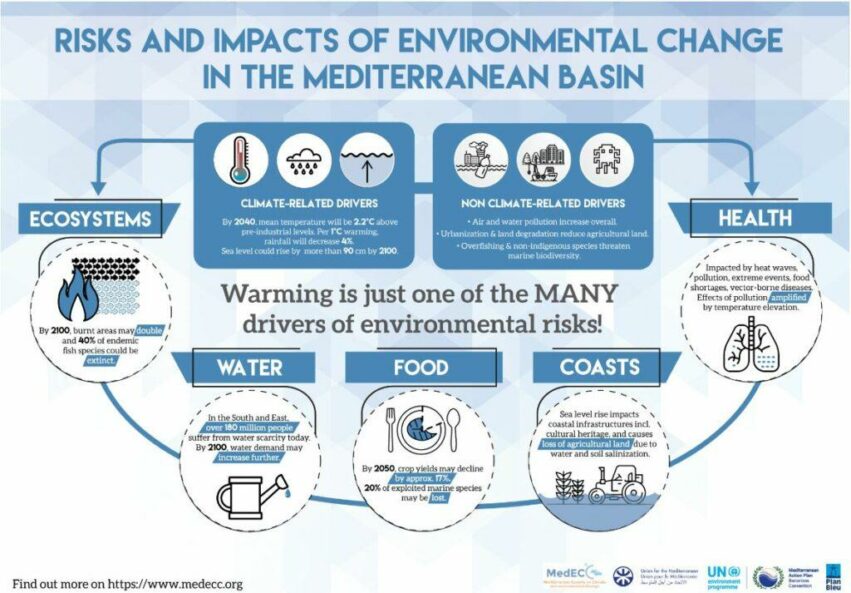 Marine heat waves in the Mediterranean Sea
An assessment from the surface to the subsurface to meet national needs
In the Mediterranean Sea, marine ecosystems and the resource-based economy are shared among many countries, making this a regional sea of important geopolitical and economic stakes. Over the last decades, marine heat waves (MHWs) in the Mediterranean Sea have caused mass-mortality events in various marine species and critical losses for seafood industries. MHWs are expected to become more intense, longer and more frequent through anthropogenic warming. This study proposes to better understand how much each Mediterranean country's Exclusive Economic Zone (EEZ) waters may be affected by MHW changes, to contribute to decision support for management and adaptation at national scale .Read More

Maritime Economy & Environment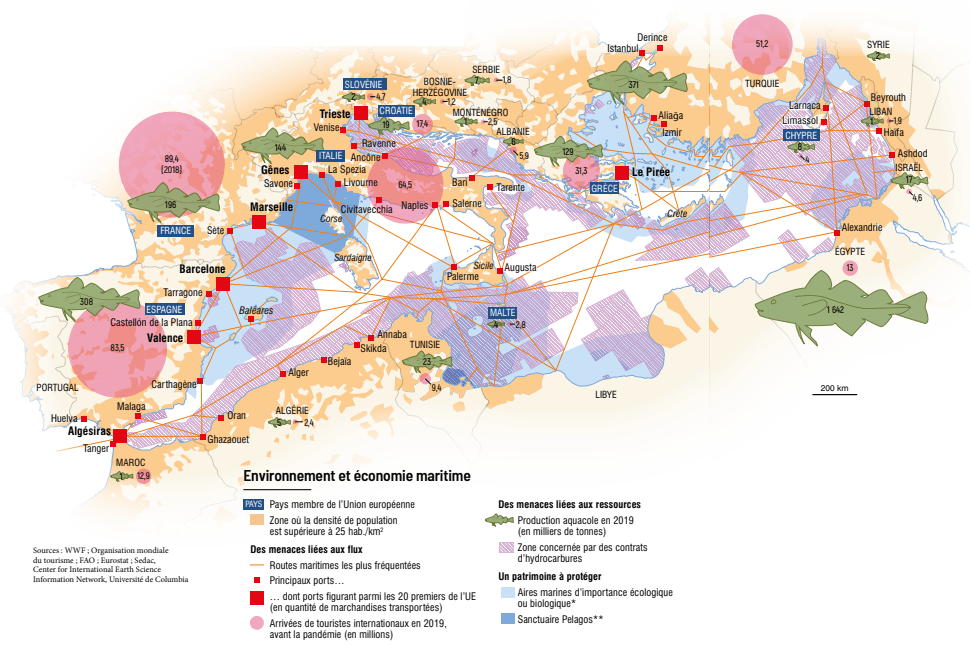 A model of fiscal strategy for Sustainability

Un modèle fiscal pour le Développement Durable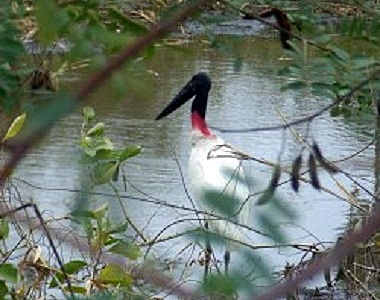 Um fiscalidade para a sustentabilidade
Un fiscalidad para la sustentabilidad


A  fiscal  model  to clean up capital and free employment

After having reminded of the practical condition to implement sustainability, the eco links economy, this paper proposes a fiscal strategy model allowing the public authorities to guide the market towards sustainable technological trajectories with consistence, safety, social equity and economic efficiency and with the slightest cost in public resources. Replacing the social welfare cost paid by the employer by an eco-taxation based on polluting capital, the deformation of the production function, caused by a direct tax favourable to nonpolluting capital and to labour, enables the preventive environment protection and increases the volume of employment and the consumers' purchasing power in sustainable products. The joint and combined determination of the social security contributions and of the eco-taxation rate on polluting capital maintains the balance of the welfare accounts and the global stability of price. Read more
Eco-liaisons. Eco-imposition du capital polluant. Défiscalisation de l'emploi
Eco-imposicao do capital poluente e isençao fiscal do emprego
Desfiscalización del empleo y eco-imposición del capital contaminante
Эко-налогообложение капитала, загрязняющего окружающую среду и снижение налогов на труд 
Do you believe in sustainable development ?
 What can we learn ?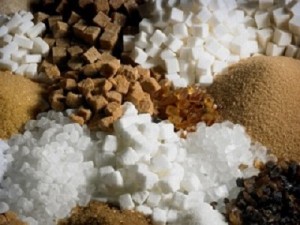 "Dur'Alpes" had provided the fundamentals for sustainable development in a related matter.  Among historical and utopia, this  important matter is on going back to basics. What can we learn ? We should not confuse ecology and sustainable development ? It is urgent to quickly move forward on a  question that cannot be treated  in a disconnected  way  from the others topics! Economic, ecological, social  and cultural dimensions are inextricably linked, for better and for worse. The global approach becomes necessary, measuring the limits of the planet, also (DurAlpes).
Read full text in French:
CHRISTIAN BRODHAG, extracts from: développement durable et responsabilité sociétale, comment réguler la mondialisation.
LÉO DAYAN: La durabilité en toute simplicité et pour toute audace
HERVÉ GUMUCHIAN, extracts from: développement durable et développement territorial
BERNARD MARIS, extracts from: Face à la crise, comment rebondir ?
DOMINIQUE LEVET, extracts from: Une brève histoire du développement durable
CLAUDE LORIUS, extracts from: 50 ans d'aventure et de recherche en antartique
YVES PACACLET, extracts from: Je sais : j'élucubre ! Rien qu'un grand éclat de rire… nous avons pourtant besoin d'utopie !
Le développement durable vous y croyez ? : Que faut-il retenir ?
Você acredita em desenvolvimento sustentável? : O que podemos aprender?
Usted cree en el desarrollo sustentable? : ¿Qué podemos aprender?
Youth of Guinea for Climate

Jeunes de Guinée pour le Climat.Juventude da Guiné pelo Clima.
Jóvenes de Guinea para el Clima.
Educational micro-projects
for Sustaintability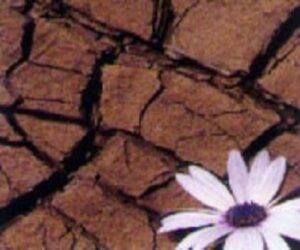 Micro-projets pour la Durabilité
Microprojetos para a Sustentabilidade
Micro proyectos para la Sustentabilidad
abstract lovely working
Lovely working for the new moonlight
A Brazilian musician, whose inspiration arises from nature, the feminine sensibility and the hopes of those who pay attention to the environment and human values, tries to finish writing a song that he would present at the occasion of the concert for the environment in the Brazilian capital of the Pantanal, Corumbá, bordering Bolivia. The social creativities of local popular cultures that the composer discovers in Brazil and in Bolivia resonate in his imagination and strengthen his conviction that sustainability concept is feminine. Glimpsing the female as the earth hand and time hand, his inspiration is delivered: it's "lovely working for the new moonlight" , sense of the word "development" in Quechua and title of a new song.
Trabalhar lindo para o novo luar          Travailler joli pour le nouveau clair de lune          Trabajar bonito para el nuevo claro de luna 
Ecolinks economics: Sustaintability 3.0
 By increasing natural resources productivity and by reducing the dispersal of polluting substances, the eco links economy reuses, by "wall to wall", any waste of a resource for another purpose. This way allows disconnecting the wealth creation and the increment in the level of financial flows from increased flows and stocks of borrowing materials, energy and collected waste. Replacing the welfare cost by an eco-taxation based on polluting capital, the state can incite companies to invest in the eco-links. The joint and combined determination of the social security contributions paid by the employer and of the eco-taxation rate on polluting capital can maintain the global price stability, guarantee the budget balance of the fiscal transfer and keep the state of the competitiveness price as it was before. The deformation of the production function, caused by a direct tax system favourable to non-polluting capital and to labour, increases the consumers' purchasing power in sustainable goods and the volume of employment. At the same time, it enables the preventive environment and health protection and insures the balance of the welfare accounts
Economia das ecoligações: Sustentabilidade 3.0 L'économie des éco-liaisons: Durabilité 3.0   Economía de los ecoenlaces: Sustentabilidad 3.0    
   Documentary. Duration:  52 mn
   Direction : Coralie Chardonnet
   Scientific collaboration : Léo Dayan
   Editing : Gaël Cathou
   Original Music  : Julien Dayan
   Producer: Wapiti Production

Zero Waste 


One Incredible Target ?

 
Zero Desperdicio, um objectivo inconcebivel?   Zero Desperdicio, un objectivo inconcebile?  Zéro Déchet, un objectif inconcevable?
A Selection of Publications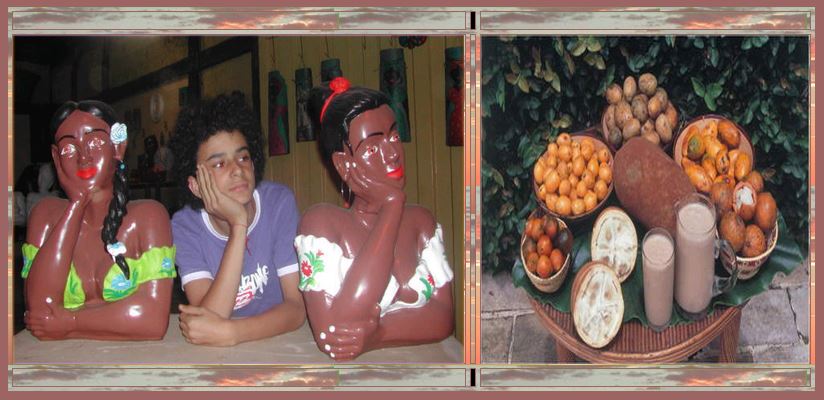 Além das barreiras do Multiculturalismo, as pontes interculturais da Sustentabilidade
Ademas de las barreras del Multiculturalismo, los puentes interculturales de la Sustentabilidad